Chapin's Run to The Playoffs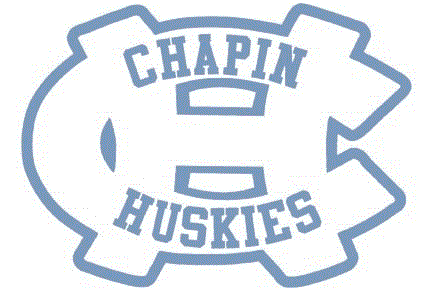 So recently, as in the Tuesday prior to spring break recently, Chapin's boys' soccer team took on Irvin to determine who advances to the playoff tie round. For Chapin, the chance to break the accursed dry spell of playoff glory is one that comes after 14 years, and if they are to win, the boys would write their names in Chapin's history books as the second team ever to make the playoffs. On the flip side of things, after a passionate season of ups and downs, Irvin enters the game determined to win, having faced defeat at the hands of Chapin already this season.
After a tough first half and an exhilarating second, which saw world-class saves by goalkeeper Tashie iMack and clinical finishes from both teams, the regular time game ended 1-1. As a consequence, the game was fated to be decided on penalties. A collective suck of air could be heard from all around the stadium as the two sides lined up to try their hand at scoring from the spot.
One after one, the Huskies and the rockets go at it, and after 4 shots from Chapin and 4 from Irvin, Irvin missed, and the games fate, and in turn that of Chapin's, lied on Martin Hernandez. The young right-back stepped up to the plate, placing the ball into the right-hand corner beyond the outstretched hand of the Irvin goalkeeper, who guessed the right way but could not reach the shot.
Absolute scenes erupt at the stadium, with Hernandez's teammates rushing over to congratulate him and celebrate the iconic win. With this win, the Huskies play Del Valle, a team the boys managed to overcome in pre-season. Will the same fate result this coming Friday? Or will the Huskies legendary season sadly be ended? The only way to find out is to come out and support.