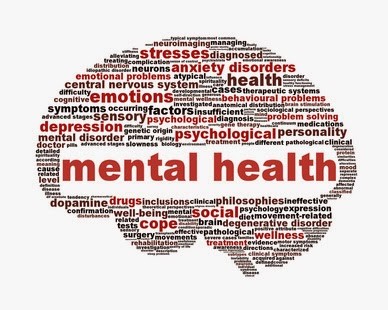 March 1, 2019
Recently the story of Madalyn Parker and her company's CEO, Ben Congleton, have sparked conversations around the world about workplace mental health. Parker emailed her...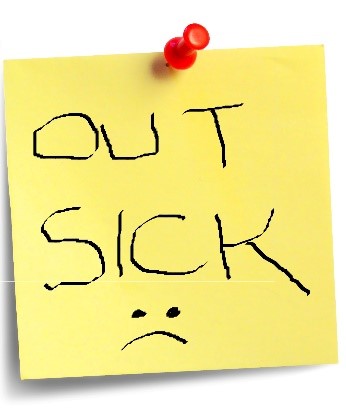 February 19, 2019
"If you're not puking and you don't have a fever or the runs, then you're going to school," said my mother, a retired teacher, stating her firm stance on acceptable...
Lockers? A good idea, or a bad solution?
February 19, 2019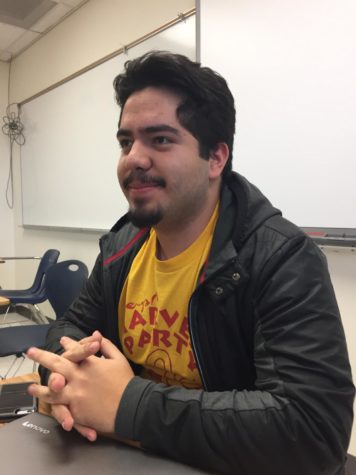 February 19, 2019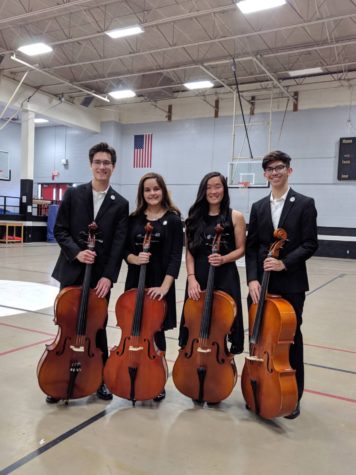 February 8, 2019