Lilly Morrow, Staff Editor
June 10, 2021
The 7th Amended Fort Bliss Work Safe Live Safe order was released 14 May. People who are two weeks past their final Covid-19 vaccination, do not need to wear masks...
Lilly Morrow, Staff Editor
April 16, 2021
"It was all explained whenever you said you were military, you just have that face, you just look so mean."   Freshman Justyce Smith's friend from seventh grade had...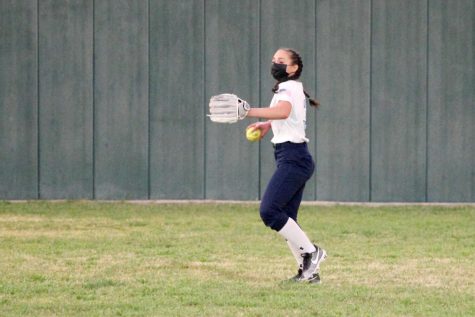 March 30, 2021
Members of media share storytelling approach
March 12, 2021
Food giveaway feeds El Pasoans
February 17, 2021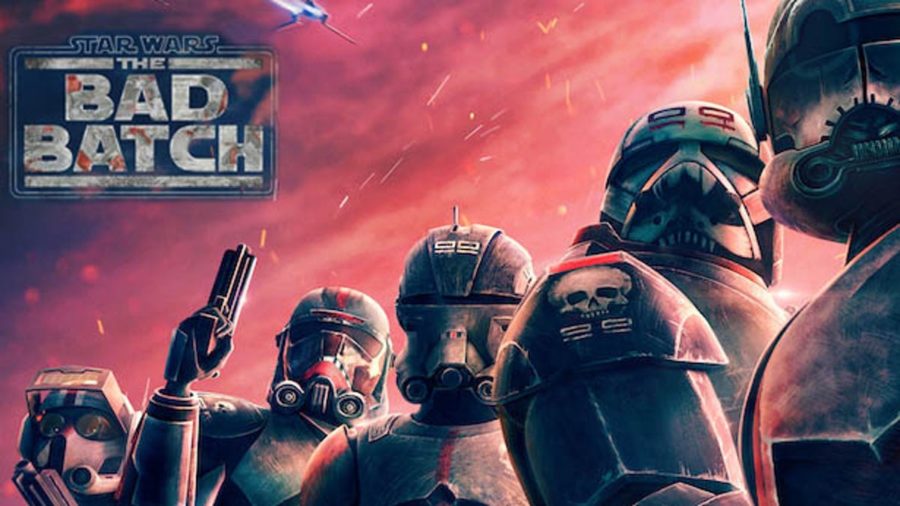 Kyle Koch, Staff Writer
June 10, 2021
"Good soldiers follow orders," and you are being ordered right now to check out one of Disney's brand-new animated series, The Bad Batch. "If...
Camila Ramirez, Staff Writer
April 19, 2021
The new Disney+ movie, Safety, has been touching the hearts of so many viewers and causing so may tears to jerk. This feel-good sports movie...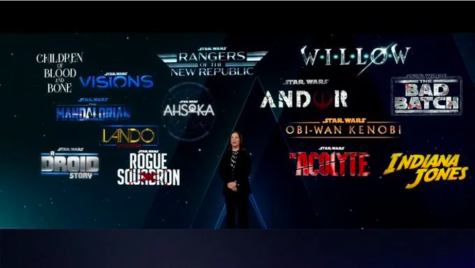 10 New Star Wars Shows to arrive on Disney Plus
March 5, 2021