Jesus Diaz, Reporter
April 16, 2020
People around the globe are being forced to stay at home due to the coronavirus and with a lot of time on their hands some of these people are doing some work on their home...
Alexa Borja, reporter
March 12, 2020
Something grabs you and suddenly you're trapped, and a dark feeling takes over you, fear. Some of the most common fears of high school students are fear of change, alienation,...
Schools benefit from shorter school day
March 11, 2020
Students split on school safety
March 11, 2020
Students take first shot at SAT
March 9, 2020
Isabella Arenas, staff reporter
April 27, 2020
Many students at the moment are starting to get tired of online schooling and just want to go back to regular school. This may be understandable...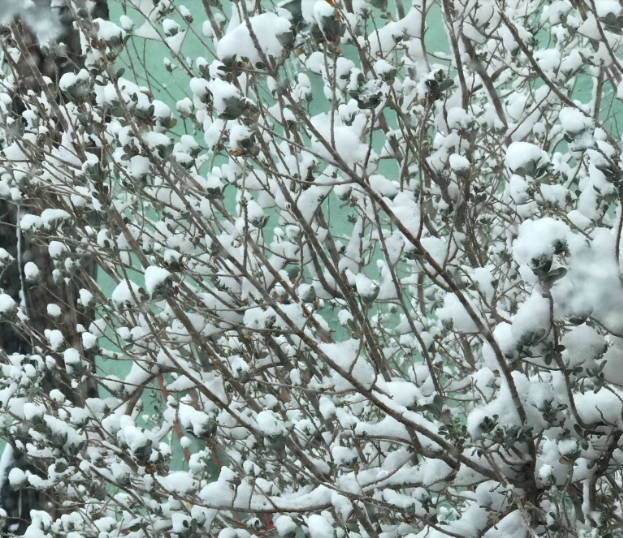 Alexa Elias
February 19, 2020
 El Paso received snow!    In February 4 and February 11, 2020, El Paso received snow. According to kvia.com the east and northeast El...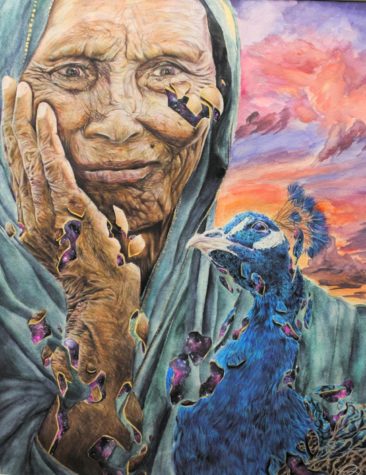 December 4, 2019
Isabella Arenas, newspaper something
February 26, 2020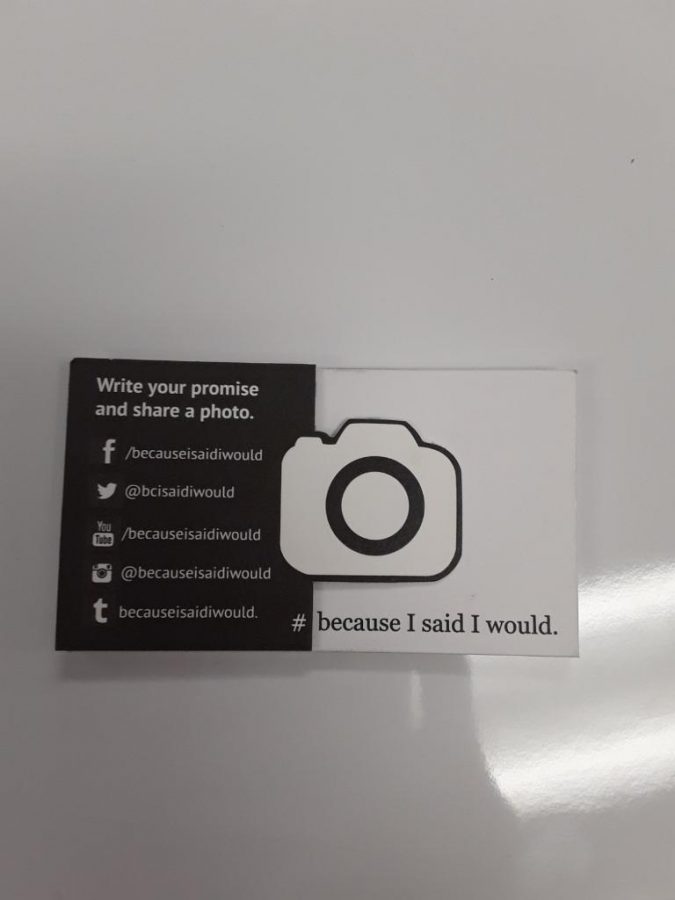 Donovan Davis, Writer
February 23, 2020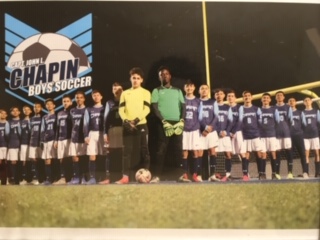 Caelan Roche
April 30, 2019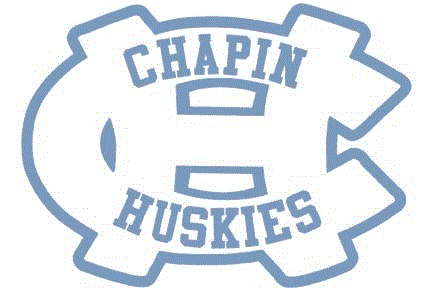 Caelan Roche
March 26, 2019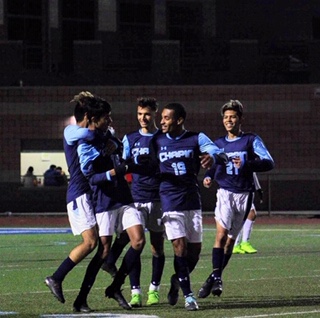 Caelan Roche
February 4, 2019