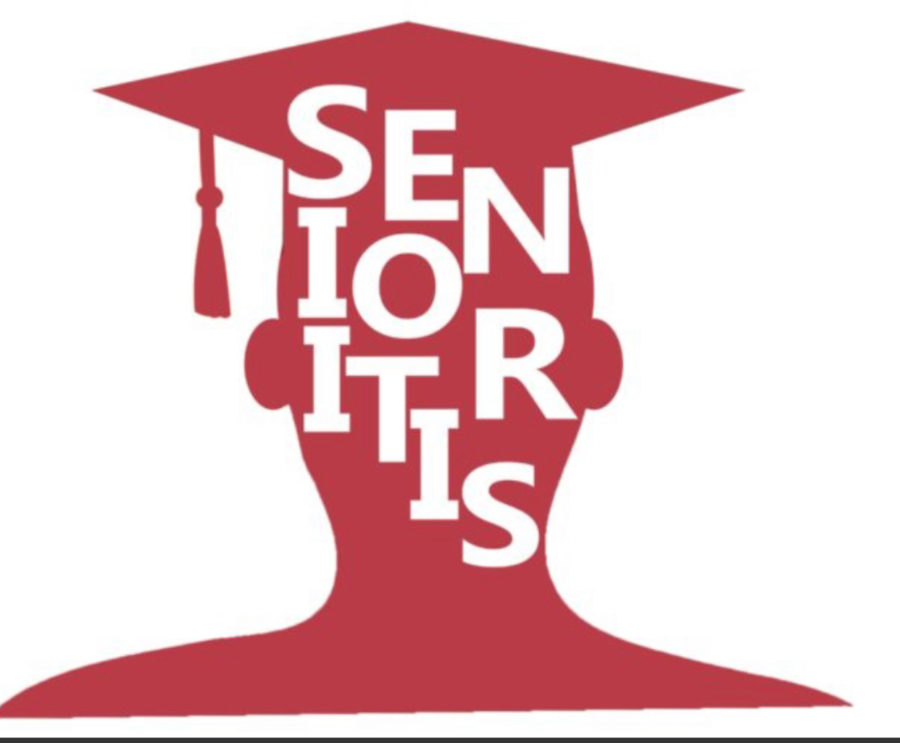 Colbie Cornell, Staff Writer
December 12, 2019
As the close of senior year approaches rapidly, senior students explained how "senioritis" is affecting them so far this year. "Ha!" Senior Noelle Proflit said. "Senioritis...
Colbie Cornell, Staff Reporter
December 12, 2019
As a result of the new EPISD policy, upper class students may not have outs if the student has completed their required classes and graduation hours. Class outs are very important...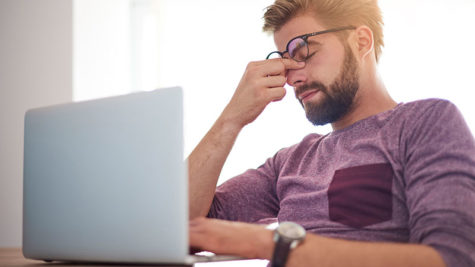 November 21, 2019
Choosing between plastic or wood
November 19, 2019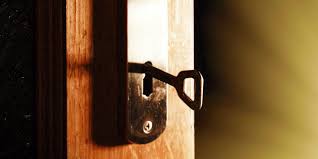 Escape Rooms: The Game VS. The Terrifying Reality
May 21, 2019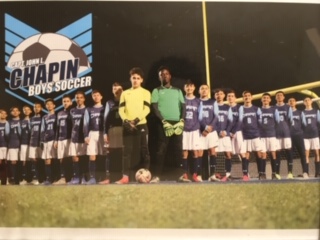 Caelan Roche
April 30, 2019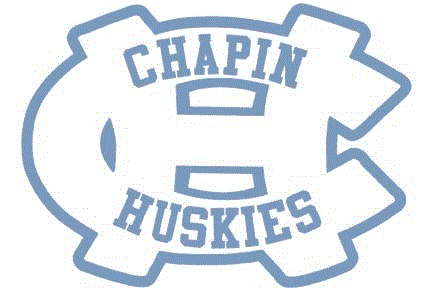 Caelan Roche
March 26, 2019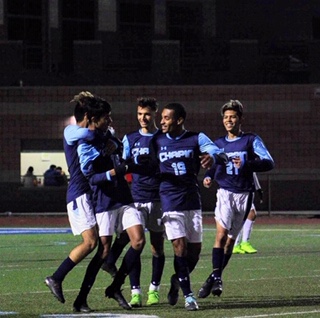 Caelan Roche
February 4, 2019