SPED Prom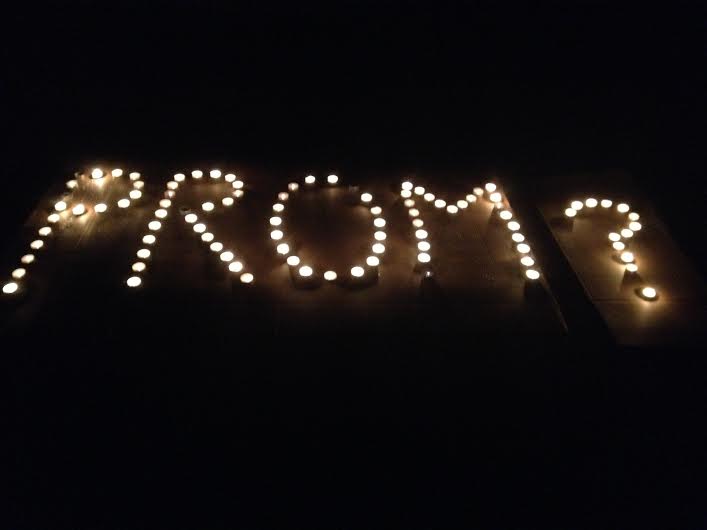 Prom is the one night that many students look forward to. For some, they are not given the opportunity to attend because they are a little different from everyone. With the help of Student Council, the special needs students that are attending Chapin will have a prom that is exclusive to them. The Students will get ready for a day in Candy Land come May 18th.
Mrs. Oshiro, Student Council director, wanted to be involved with the event because, "These students don't always get to experience high school the same way that everyone else does, so having a prom that they will get to take part in is really special."
Ms. Lopez, one of the special needs teachers, has a special day planned out for the students. "We want the kids to have fun so we want to have a candy bar, chocolate fountain, and a couple of tables for games for them to play."
Prom is something that a lot of these kids don't get to experience so the fact that our own students are getting one is really cool. It is something that they are going to enjoy since they are going to be dancing and having fun. Time to get the party started.