The weeks end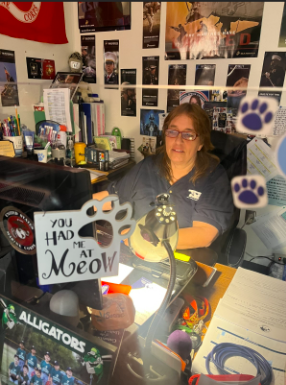 Schools like San Elizario are switching to a four-day school week for the students. They attend school from Tuesday to Friday, but they have longer school hours.  
"I honestly think that next year is gonna be great with only having 4 school days," said Arriel Baker, a San Elizario High School freshman. 
Students like freshman Olivia Gonzales believe that all schools in the district should change to a four-day school week. 
"We need a four-day week that would be so great," Olivia said. 
Students are not the only ones who think this would be a major improvement to the education system, teachers and staff also support the idea. 
"This is a brilliant idea since both teachers and students would have more time to reflect on what is taught and learned in the classroom," Spanish teacher Juan Pinon said. "Economically speaking, this also benefits the community since people, having more free time, tend to go out and have fun, which eventually translates into an economic spillover and job creation."  
 However, there are staff against a shortened school week because of the effects it would have on students.  
"It works for San Elizario, but San Elizario only has three schools. For a bigger district I really do not think it would work very well, although it sounds nice to have a 3-day weekend," parent liaison Bonnie Logsdon said. "Trust me I would love that; you would also have to look at the fact that the day would be longer. I already think that 3:55 is a little past our time, and with athletics they have practice from 4-6 P.M. and then they have games, which are late." 
"Four-day school weeks might work for some districts but not for all of them,"  Logsdon said.