Series announces new movie
Star Wars: Rogue Squadron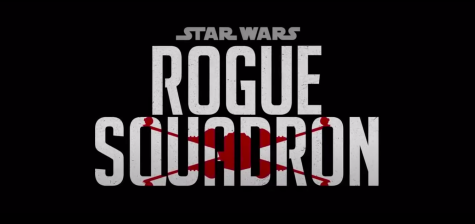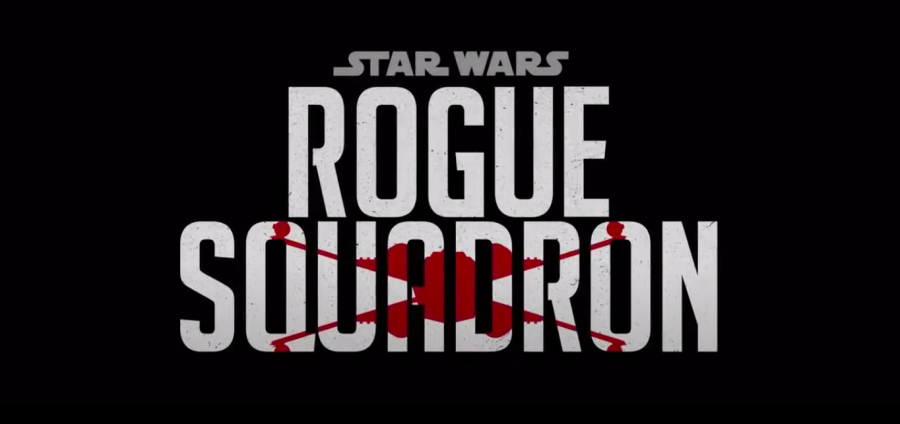 "All Wings, Lock S-Foils in Attack Position!" News just recently came from Disney about new upcoming Star Wars projects and T.V. shows. Among these new projects is a new anthology movie called Star Wars: Rogue Squadron. 
"I never thought they would make a movie just about them," college student Karina Pena said. "I'm very excited that they are." 
The new film is being directed by Patty Jenkins who made the films Monster, Wonder Woman, and its sequel Wonder Woman 1984. Her father was an Air Force pilot who lost his life in service of his country. 
This inspired the director "into one day making the greatest fighter pilot movie of all time," Jenkins said in the teaser trailer for the upcoming film. 
Fans know the famous Rogue Squadron from the video games of the same title. In the games you fly as Rogue Squadron in various starfighters from the Star Wars galaxy, with their signature starfighter being the X-Wing as seen on the logo for the new film. 
"To think I used to play as them on a little N64," casual fan Shane Koch said. "Now I can watch them on the big screen!"  
Since Disney's purchase of Lucasfilm back in 2012, Rogue Squadron has been MIA. Now with Patty Jenkins on the scene, the X-Wing pilots of the Rebel Alliance are coming to theaters December 22, 2023. 
"With the director being a fan of Star Wars and daughter of an Airforce pilot, I expect the movie to be The Mandalorian levels of amazing," said Julius Ochoa, a junior Montwood High School student.