Graduate Ready
Pedro Adrian Garcia Jr., Journalist
March 11, 2020
Senior Ayden Rivas did not know when he would have to get his cap and gown. He already paid for the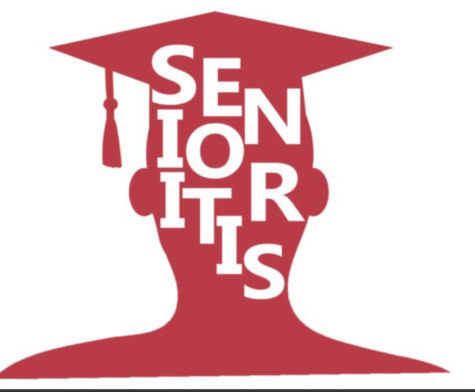 cap and gown back at the beginning of the school year but never knew or remembered when Jostens, the seller of graduation merchandise, told them. 
He asks his fellow seniors around him and they don't even know when they would get or where to go for their graduation clothes.  
"Maybe they'll make an announcement but, then again, I don't really listen to the announcements," Ayden Rivas said. "I asked my teacher one time and he said I don't know but maybe you should call the company." 
Not many students knew where to go to get their caps and gowns when asked. Some suggested that they would most likely have to go to the company building to get their items. A few students thought that they would probably make the seniors walk out and would hand out their things at the main gym or the cafeteria.  
Senior Isaiah McQueary laughed as he said he has no clue where to go or when the seniors will get their grad clothes.
"I really don't have an idea man, I don't remember the Jostens lady actually saying when we get the caps and gowns," Isaiah said. " I just remember them pressuring us to place the order in the beginning of the school year." 
Some seniors seemed a little worried after being asked these questions because graduation was not that far away. In a about two months the senior class will graduate, and numerous seniors were not aware of their dates for caps and gowns. Some top ten percent students don't know if they will get their white gowns already. 
Senior Aylin Rivas seemed confused on if she would get her white gown first or if she will get her blue gown first. "I think the Jostens people said I would get a normal gown at first and then the white gown if I stay in top ten."