Our head in the clouds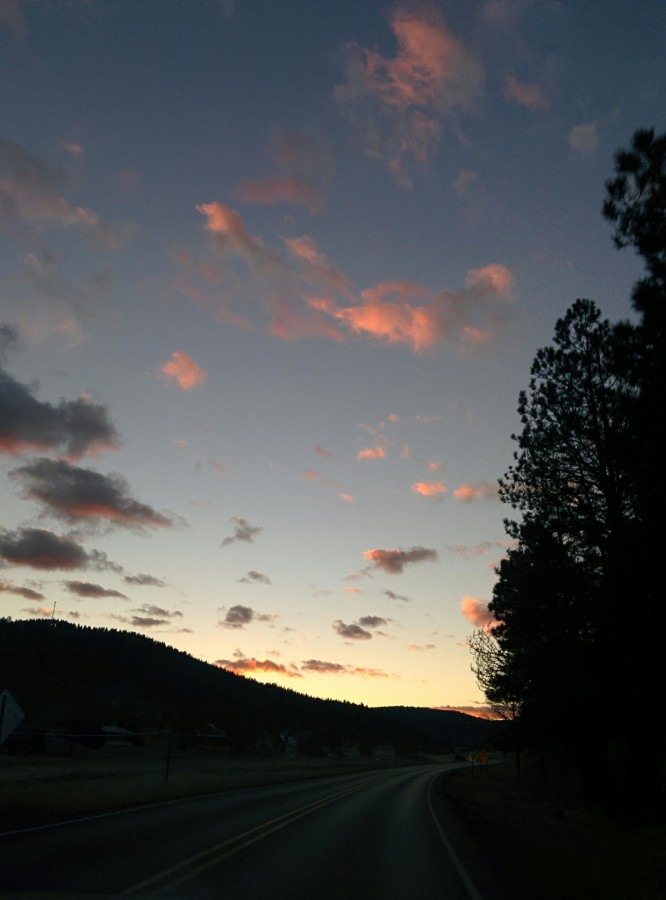 April 10, 2015
Filed under Photos
Hang on for a minute...we're trying to find some more stories you might like.
Are you a sunrise person or a sunset person?  Are you always looking at interesting shapes in the clouds?
Hopefully you have been able to capture those moments with great photos.
Using the link below, add your photos to our growing gallery of daydreamers. Make sure to include your name on the photo, or come by A-110 to make sure we credit your work properly.
UPLOAD PHOTO HERE: