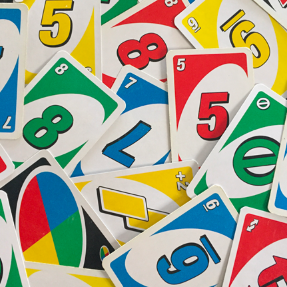 Alexa Elias
The "Stay Home, Work Safe Order" was put in effect until further notice. The order applies to everyone in El Paso county to work safe and stay home with the exceptions of essential businesses and activities.
According to www.businessinsider.com, in the case of a home quarantine, your mental health should also be taken into account. Also, to make sure to have entertainment items on hand such as books, board games, and card games. The Red Cross suggests games and activities for children.
"Reading has helped me reduce stress, because it keeps my mind busy. Other activities that I have done during the quarantine are drawing, playing piano, and watching Netflix," junior Fernando Rodriguez said.
Some people under home quarantine told the Associated Press that they'd taken the opportunity to binge Netflix shows and read some books. According to www.cdc.gov coping with stress will make you, the people you care about, and your community stronger.
"I connected with more people and catches up with my loved ones, I've been getting into music recording, film and editing, choreography, reading and writing," freshman Kennyah Dunn.
All parks and recreational areas are now closed to the public and off limits. Public and private gatherings of any number of people are prohibited. In addition, www.cdc.gov ways to cope with stress during this quarantine are make time to unwind, try to do some other activities you enjoy. Also talk with people you trust about your concerns and how you are feeling.
"Some positive things of this quarantine is that you recover doing the hobbies you enjoy, and pass more time with your family. We workout, eat, watch movies together something we didn't do before," freshman Annette Loaeza said.