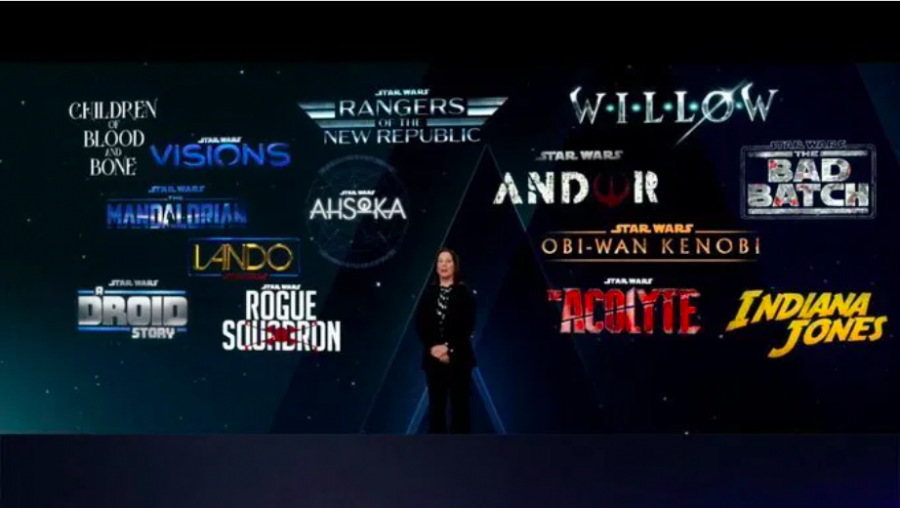 "This is the way." Disney Star Wars has decided to follow for the coming years. During Disney's "Investor Day," they announced new projects including 10 new Star Wars shows coming to Disney's live streaming service.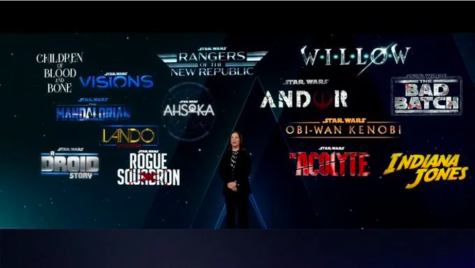 The list of new shows are Andor, Ahsoka, The Book of Boba Fett, Rangers of the New Republic, Acolyte, Kenobi, The Bad Batch, Lando, Star Wars Visions, and A Droid Story. 
"I'm going to have to make time to watch all these new shows," said Enrique Pena, a Star Wars fan.  
That will be made easier considering not all these shows are coming out at once. Shows like "The Book of Boba Fett," "The Bad Batch," and "Acolyte" are slated to release near the end of December 2021, with some like "Andor" coming 2022 and others without a release date. 
Fans like Navil Marrero are very excited about these upcoming shows after previously watching the Star Wars animated series.  
"I watched Ahsoka grow since 'The Clone Wars' and 'Rebels' and I cannot wait to see her in her own show!" Marrero said.  
All these shows, save for "Acolyte," have characters seen in other Star Wars media such as Ahsoka Tano and the Bad Batch originating from the "Clone Wars." 
"I can't wait till for these shows to come out," said Jerry Koch, a longtime fan.