Christian Gallardo, Staff Reporter
January 7, 2021
Tristan Endlich sat alone on his bed with a lot on his mind. He wondered when or if he'll ever see his friends again. He felt alone, figuratively and mentally, and he was...
Lilly Morrow, staff reporter
December 17, 2020
Virtual learning has caused students and teachers alike to find ways to adjust to the new system of learning. Having to manage the technology that people may have...
Lockdown orders continue, people find new ways to pass time
April 16, 2020
March 12, 2020
Schools benefit from shorter school day
March 11, 2020
Isabella Arenas, staff reporter
April 27, 2020
Many students at the moment are starting to get tired of online schooling and just want to go back to regular school. This may be understandable...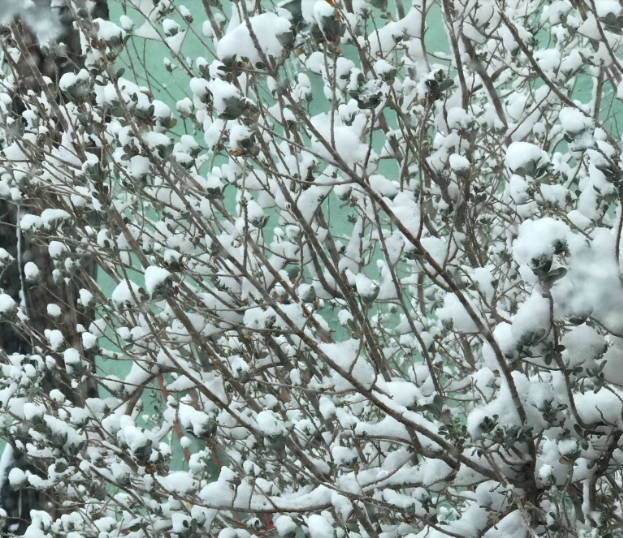 Alexa Elias
February 19, 2020
 El Paso received snow!    In February 4 and February 11, 2020, El Paso received snow. According to kvia.com the east and northeast El...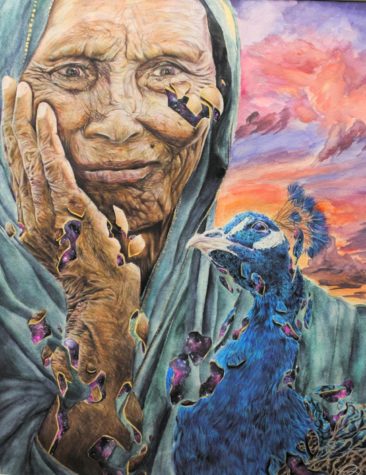 December 4, 2019
Isabella Arenas, newspaper something
February 26, 2020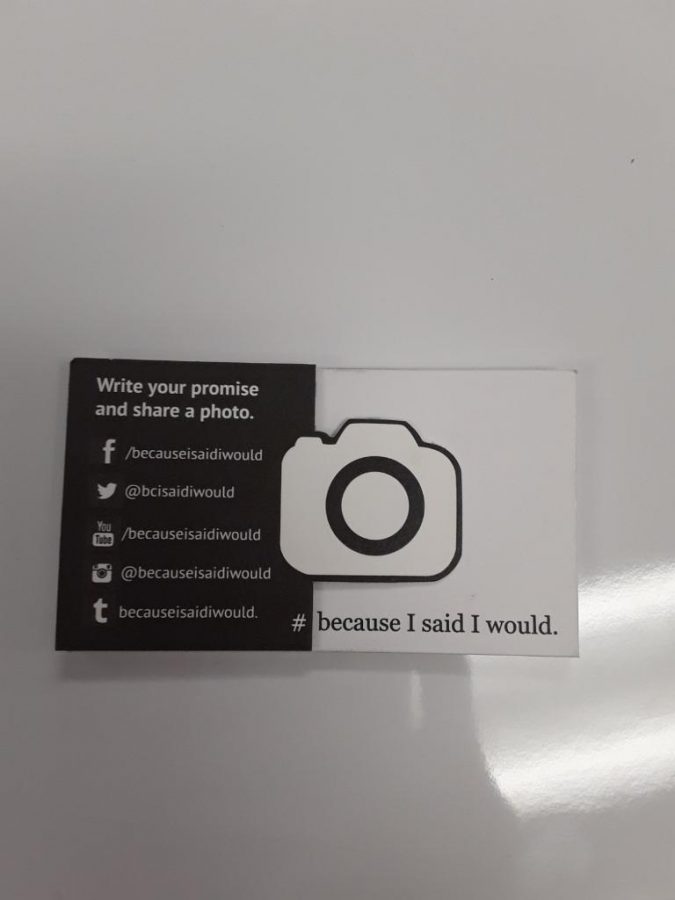 Donovan Davis, Writer
February 23, 2020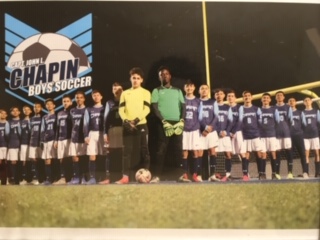 Caelan Roche
April 30, 2019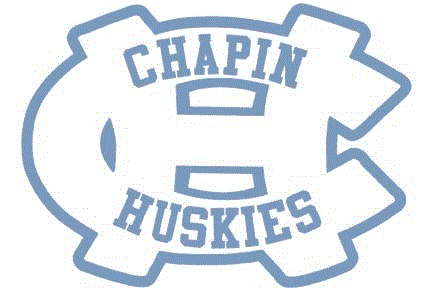 Caelan Roche
March 26, 2019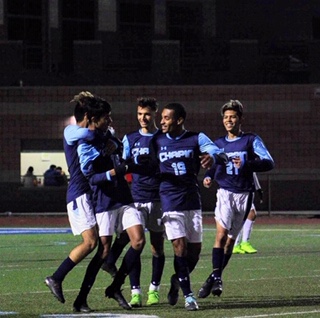 Caelan Roche
February 4, 2019