March 26, 2019
Technology has evolved at a quick pace in the last decade. Along with growing technology, social media has peaked. Teenagers alone can spend hours a day scrolling through...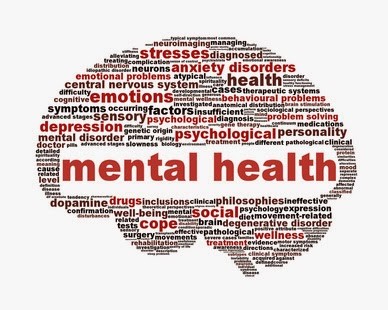 March 1, 2019
Recently the story of Madalyn Parker and her company's CEO, Ben Congleton, have sparked conversations around the world about workplace mental health. Parker emailed her...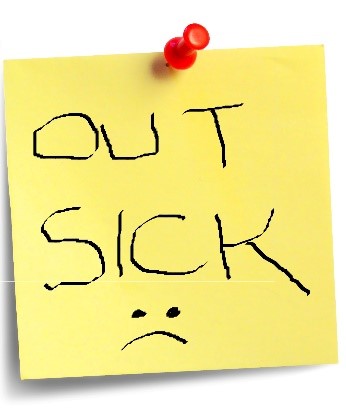 "Playing Hooky" or Needing a Break? – An Examination of School Absence Policies and Mental Health Days, Part 1
February 19, 2019
Lockers? A good idea, or a bad solution?
February 19, 2019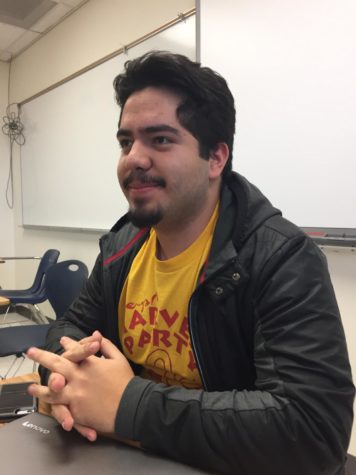 February 19, 2019