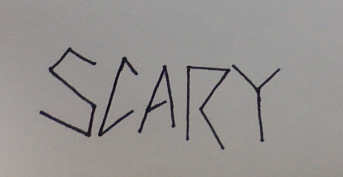 Alexa Borja, reporter
March 12, 2020
Something grabs you and suddenly you're trapped, and a dark feeling takes over you, fear. Some of the most common fears of high school students are fear of change, alienation,...
Isabella Arenas, reporter
March 11, 2020
Some schools think that the longer the hours, the more stuff students will learn. But the truth for most students is the longer the hours they're in school the less they...
Students split on school safety
March 11, 2020
Students take first shot at SAT
March 9, 2020
February 18, 2020
Isabella Arenas, newspaper something
February 26, 2020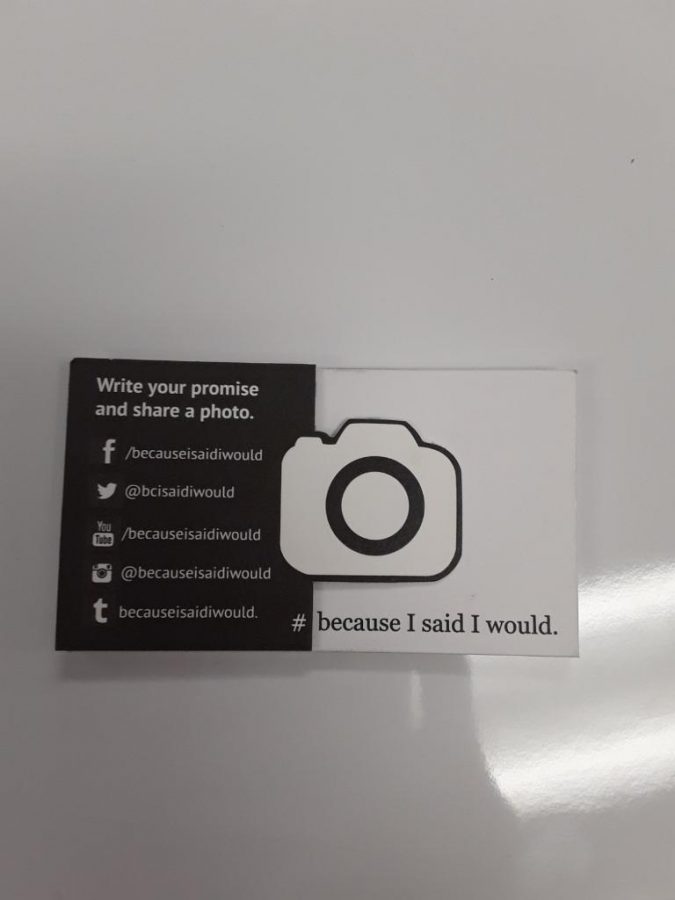 Donovan Davis, Writer
February 23, 2020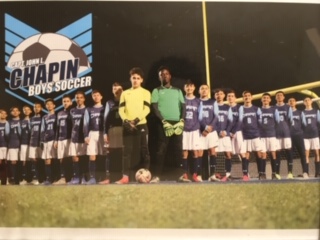 Caelan Roche
April 30, 2019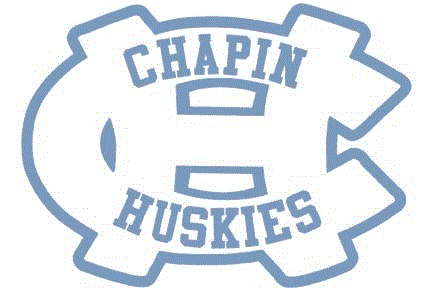 Caelan Roche
March 26, 2019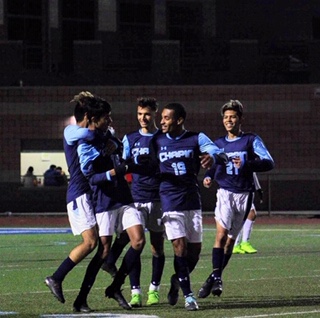 Caelan Roche
February 4, 2019